"Leading people to become fully devoted followers of Christ."
Here at SDC we are a modern day Pentecostal community.  What does that mean?  Well, for starters, we believe that worship should be exciting, uplifting, encouraging, & even challenging. 
What the church should be?
A place of joy, peace, power, & life. 
Full of people who love God, one another, & the community they serve. 
For all people no matter their race, gender, age, or social status. 
A place where people are passionate about worshiping God. 
A place where every person can grow in their faith.
With all this in mind, SDC has a vision statement that encompasses this.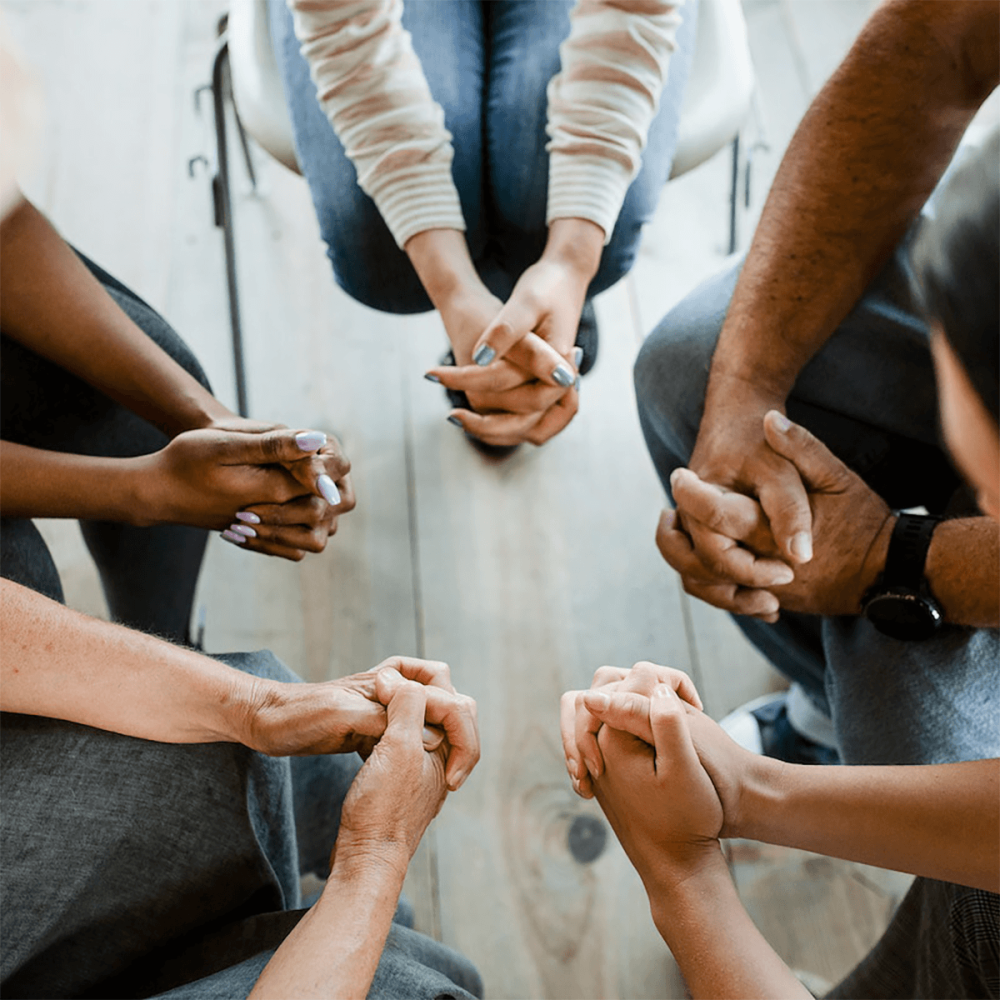 'Connect' is all about connecting people to God & to each other.  Every week we do our best to help create an atmosphere of fellowship here at SDC.  We want people to build relationships & make friends in the church.  We believe that life is done better within a community, & we do all that we can to help foster these relationships.  In addition we believe in connecting people with God & work hard to create a worship experience that will bring people into the presence of the Lord so that they can experience Him in a great way.
'Grow' is all about growing in your faith.  At SDC we want to help you learn about God & how to live a more productive & purposeful life.  Through training, small groups, classes, & preaching of sound biblical principles, we know you will grow & mature in your faith.  Discipleship is a major part of everything we do here at SDC.
'Multiply' is all about growing the kingdom of God.  At SDC we want to ourselves & the kingdom to grow, & believe that Jesus has called us to expand the kingdom of God.  We encourage every person in the church to invite others to come & see what God is doing.  We work hard to make sure every guest feels welcome & has a great experience.
We believe the Bible, both old & new testaments, is the authoritative Word of God.  It alone is the final authority for determining all doctrinal truths.  In its original writing, the Bible is inspired, infallible, & inerrant.  (Proverbs 30:5; Romans 16:25-26; Timothy 3:6; 2 Peter 1:20-21)
We believe there is one God, eternally existent in three persons: Father, Son (Jesus Christ), & Holy Spirit.  These three are coequal & coeternal.  (Genesis 1:26; Isaiah 9:6; Matthew 3:16-17, 28:19; Luke 1:35; Hebrews 3:7-11; 1 John 5:7)
We believe man was created in the image of God, but through voluntary disobedience sinned & fell.  Consequently, all of humanity shares in man's lost & sinful nature, & humanity's only hope for redemption is in Jesus Christ, the Son of God.  (Genesis 1:26-31, 3:1-7; Romans 5:12-21)
We believe msn is saved by grace alone, through personal faith in Jesus Christ.  Salvation is a gift from God, not a result of our good works or of any human effort.  Through repentance of out sins, we receive forgiveness of our sins.  Repentance is the commitment to turn away from sin in every area of our lives & to follow Jesus Christ, thus allowing us to be redeemed.  (Romans 10:9-10; Acts 3:19, 16:31; Galatians 2:16, 3:8; Ephesians 2:8-9; Titus 3:5; Hebrews 9:22)
We believe in the deity of the Lord Jesus Christ. (John 1:1), His virgin birth (Matthew 1:18), His sinless life (2 Corinthians 5:21), His miracles (Acts 10:38), His vicarious death as the only sacrifice for the sin of the world (1 John 2:2), His ascension to the right hand of God as our intercessor (Hebrews 4:14), & His future return in glory, first to rapture His church (1 Thessalonians 4:16-18) & second, to establish the kingdom of God upon the earth (Revelation 20:6)
We believe in the process of spiritual development (sanctification) wrought in the believer's life by the Holy Spirit.  The growth involves daily dying to sin & living unto righteousness (Romans 6:1-23), finds expression in a holy life (Hebrews 12:24), & will be culminated at the return of Christ (1 John 3:2)
"Leading people to become fully devoted followers of Christ."