Things every guest needs to know about South Decatur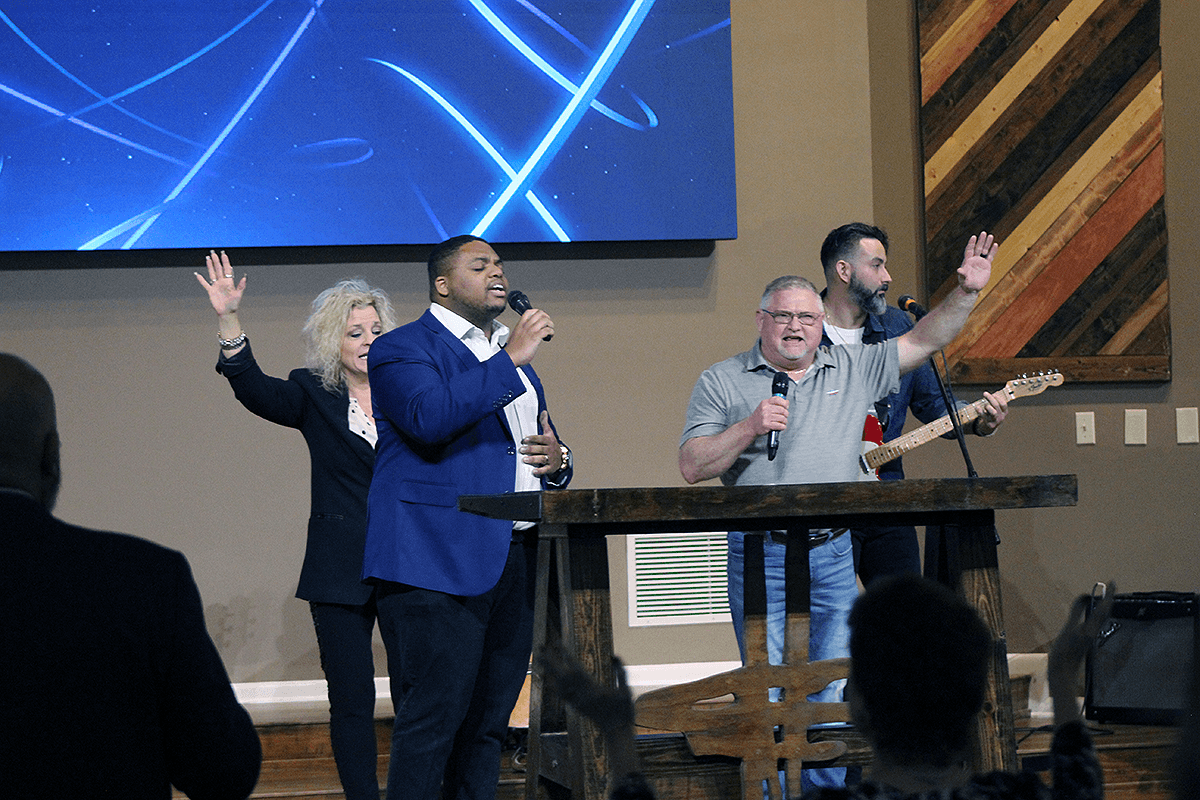 The 9:30am service is an exciting contemporary worship service.  It starts with a time of prayer then it's time to sing.  You can join in & sing or just soak it all in.  We want you to worship God the way He is leading you.  The worship team is made up of singers & musicians who bring the congregation into God's presence every morning.  Come visit us for a passionate time of worshiping the Lord.
How you dress is not important to us, we just want to see you.  Some people in the church dress up while others wear jeans…so no matter how you dress you will fit right in.  So don't worry about getting all dressed up if you don't want to.  Just come & worship with us!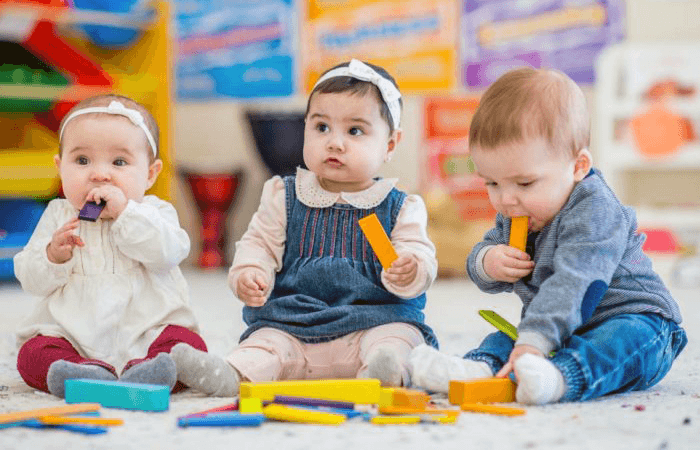 Ages 0 to 3
We have an outstanding nursery where workers have been trained & all go through an annual background check. You can rest assured that your baby will be well cared for during service.
Ages 4-11
Kid's Church, or what we call Faith Factory, starts at 9:30am every Sunday in the Kid's sanctuary. Check in starts at 9:10am. More info can be found on the kids page.
Ages 12-18
Though we do have Wednesday night your worship, on Sunday we beleive the teens can get a great deal out of our Sunday morning worship experience.
At SDC everyone is welcome…because no one is perfect & anything is possible!
We would love for you to come & visit to see if we are the church family for you.  So make plans to come & worship with us so you can see for yourself if SDC is for you.